EVENTS - HISTORICAL REFERENCES
INTRODUCTION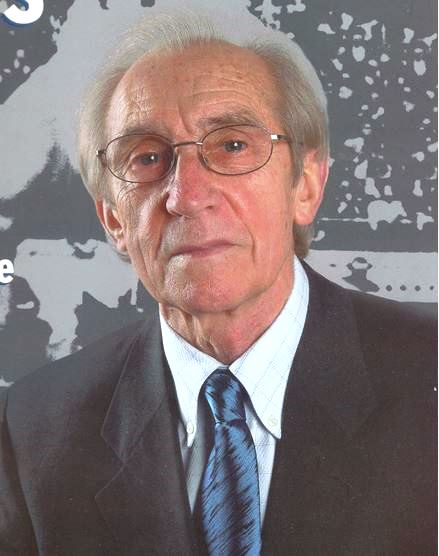 Is never done at all again and less in sport. It is said that always they are the modals, which indicate a way to continue. When one tries to look for the roots of the sport that he practises, there is nothing better that to there come to the historical memory and to the recollection of those persons, who preceded us, that with his work, and tenacity, made possible the appearance of our athletic tests.
As one of the modals, it will be enough to us to remember the first athletic test recognized in the book of the International Athletic Foundation, with date of March 17, 1826, when a professional British athlete, called Andrew Beattie, obtained in the Scotch population of Mount Benger, a distance of 12.95m. In the test of triple jump, in the course of the Games Border Scottish.
From those distant dates, they have happened infinity of movements, so much in his chronology, since in his technical advances or the appearance of new disciplines. For all that, the intention of inserting historical these, obeys to creating a point of meeting, from where, though it is of an outlined form, it could initiate the search of the origins of every athletic test, since likewise, of his gratifying and beautiful histories of any epoch and moment.